Dear Ryne
Seventeen years ago today you came into my life and changed everything.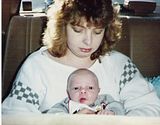 You changed my view of the world, every new skill you learned left me in awe.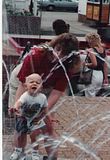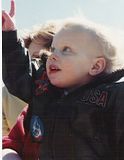 You've grown into a young man I am so proud of, everyday I can't believe this amazing individual is a part of me. I love you so much.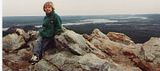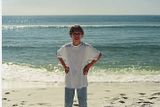 Happy Birthday!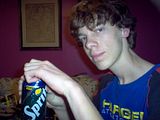 LoveMom